ITS THAT TIME OF THE YEAR: the Victoria's Secret fashion show that everyone has been waiting for🌝🌚🌝
as excited as I am, I am also so sad that my queens Candice and Behati aren't walking this year because they just gave birth to their children few weeks before. It will be quite different without them. Behati had a baby with Adam Levine, the hot singer from Maroon 5, and named the baby girl Dusty Rose. What a name lol!
And Candice with Herman Nicoli, a Brazilian model and the baby boy Anaca. 
Such beautiful DNA. 
I'd like to talk about why I love watching Victoria's Secret fashion show. My friends dismiss it and question why I like watching women in lingerie. But I'm not going to justify my actions or give the slightest hell about what they say just like I don't give comments on the random singers they like. Watching and following those powerful, beyond beautiful, unyielding women work hard for their goal is entertaining and gives me courage and hope. Many people might say that it gives you fixation about certain body image and promotes unhealthy and unrealistic body standards for young women, but it is not like I want to be them. I just like Watching them and cheering for their success, and just simply being in awe in their breathtaking beauty. I think humans need to support and cheer for something or someone in their lives, and for me it was them. Other people can say what they like and give hypocritical opinions, but they can't change what's inside me. Honestly, I don't like models in Japan because they're pretending to be good and cute girls, blatantly seek attention and are awfully skinny, whereas Victoria's Secret models train so hard and are so muscular. 
I'm going to introduce my favorite current and former angels to ever have walked on the Victoria's Secret runway. 
Adriana Lima 🇧🇷
MY NUMBER ONE QUEEN. Undoubtedly the most beautiful person I have ever laid my eyes on on this planet called earth. A real idol, mother, model, philanthropist for every girl. I think in her mysterious, exotic silver-ish, blue-ish, greenish eyes lie enormous sexiness and depth. Her black hair and blue eyes make the most perfect figure. She's walked the show 16 times and has always been an angel since I can remember. Hallelujah. I heard she's part Japanese, native Brazilian, African and so on. 
Alessandra Ambrosio🇧🇷
A Brazilian brunette beauty. She's been in VS for such a long time, she's becoming an icon. I love her edgy, defined face which makes her mesmerizingly beautiful. 
Shanina shaik 🇦🇺🇸🇦
The Australian-Saudi Arabian beauty! She didn't walk this year but I think she's so beautiful because her emerald eyes and on-fleek brows make her look very exotic. Some Middle East blood in her makes her so different and special from everyone else. In love with her facial structures and the most beautiful eyes ever. 
Doutzen Kroes🇳🇱
Another queen of the Netherlands. She is the definition of beauty with her blonde hair, blue eyes and marshmallow skin. Her full lips make her perfect for VS, and I think she represents traditional European beauty. 
Candice swanepoel🇿🇦
She's one of the most popular angels in the vs. she's so magically hot with a cute face and a killer body. I love her hippy-boho nature and her love for nature is so admiring. 
Behati Prinsloo🇳🇦
Behati!!! The best personality. Friends with anyone. Happy and cheeky and bubbly. I love her African vibes and her smile brightens everyone's day. She also got such high fashion, memorable and pretty face. 
Irina shayk🇷🇺
The glass eyes Russian beauty. I'm so happy she joined this year because she rocked the runway. While pregnant! 
KArlie Kloss🇺🇸
Our forever favorite Karlie Kloss! Not only is she elegant, stunning and glowing, she's the most inspirational icon. She has a vast network of friends because everyone likes her. 
Kelly Gale🇸🇪🇦🇺🇮🇳
She is Indian, Swedish and Australian. I love her exotic look, thick eyebrows and full lips. She trains herself harder than anyone else and appreciates her opportunity with humility. I hope she'll be an angel. 
Daniela Braga🇧🇷
She looks like a mixture of Shanina Shaik and Taylor Hill to me.. She has that exotic and mysterious face. I think she has potential. 
taylor hill🇺🇸
She's the future of the Victoria's Secret! Perfect hair, eyebrows and eyes! She's so stunningly and undeniably beautiful. Hands down.
Romee Strijd🇳🇱
I love when she smiles! Blonde Dutch beauty. I love her lips and dimples that appear on her face when she smiles. 
Miranda Kerr🇦🇺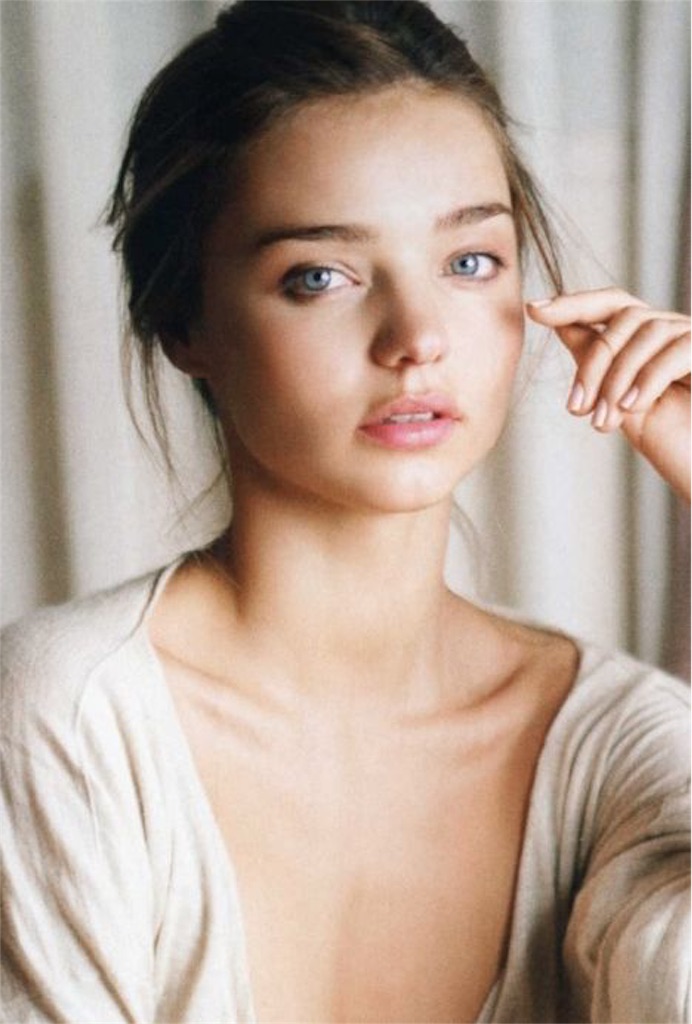 She is the cutest one. Her face is something nobody can imitate and she owns it like a boss.. Her dimples are to die for.
elsa Hosk🇸🇪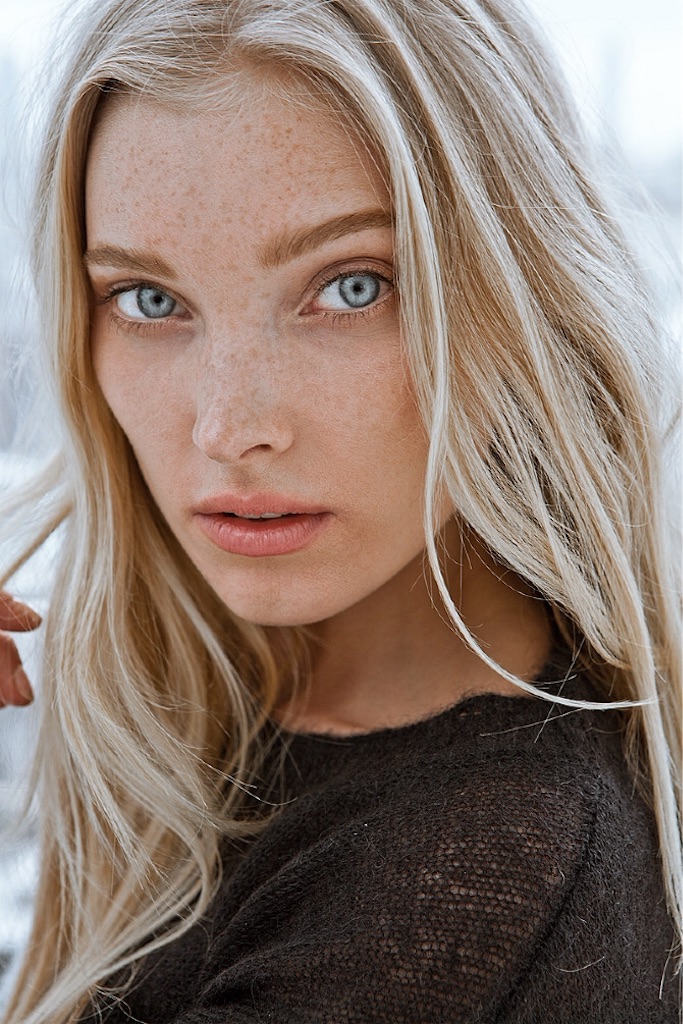 She looks like Elsa from frozen because she's got that icy blue eyes and platinum blonde hair! She's uniquely beauriful in her own beautiful way. 
Josephine skriver🇩🇰
I was so surprised to find that her parents are LGBT, and she was fertilized in a tube! Perfect for a new generation! She has the best smile, cutest and nicest personality but she can be elegant and sexy when she wants to. 
 MY FAVORITE LOOKS FROM VSFS 2016
1. Jasmine Tookes fantasy bra
2. Josephine Skriver Swarovski outfit
3. Maria Borges
4. Kendall Jenner
5. Sui He
6. Barbara Fidalho
7. Liu Wen
Georgia Fowler
Irina Shayk
Romee Strijd
Sanne Vloet
Ming Xi
THE ROAD AHEAD
 Mountain Romance
Bright Night Angels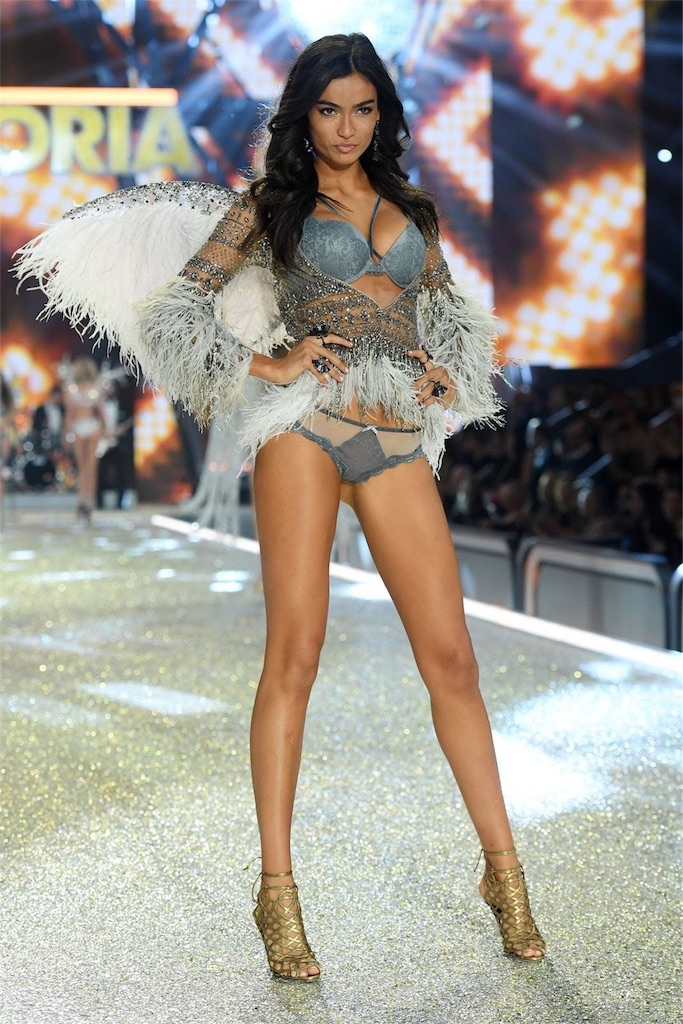 Secret Angels
dark angels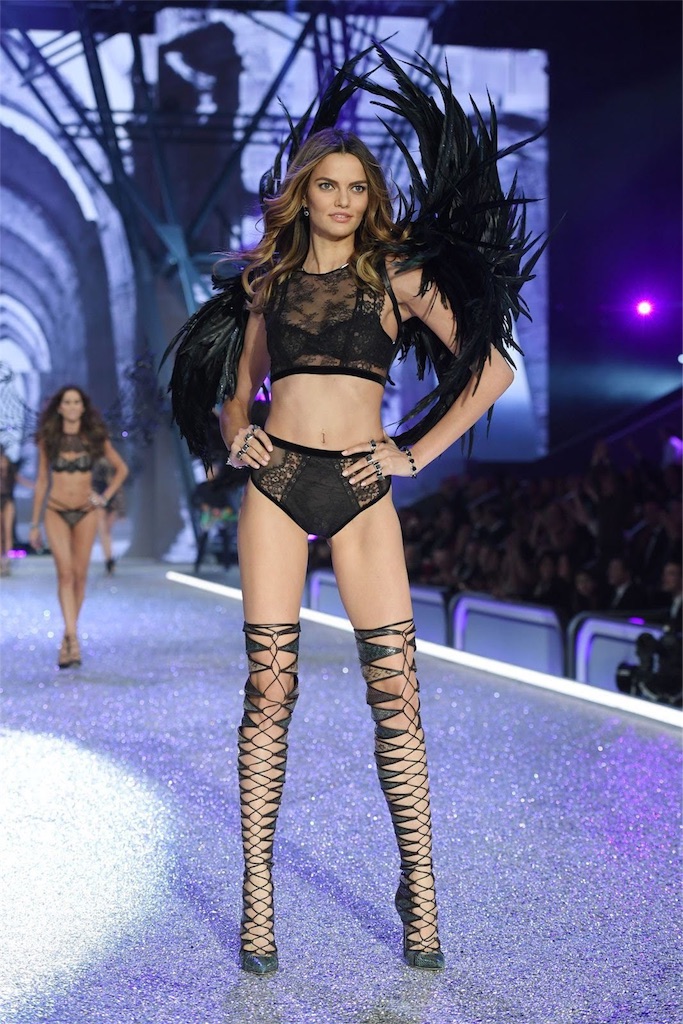 PINK